Apply Visa In 3 Simple Steps

For any Traveler be it a trip overseas for Business or pleasure or for any important agenda the biggest challenge one faces is that for Visa. We solve this by assisting you with visa processing for tourist visa, business visa etc.
Nixtour Holidays takes away half your tension by giving you assistance from the best known Visa Experts who not only take care of the documentations, but help with the online visa application forms, help you to train to book visa online, trains you with what one needs to say at the consulate and also does all formalities that makes the Visa process a step easier for you.
The Visa Experts briefs the traveler with all proper information one needs, to get hold of a Visa to any part of the world with easy step to get visa.
Starting from student's visa to tourist visa, to all kinds of visas, the entire visa process is one of many documentations and proper application processes our Visa experts guide everyone based on their particular type of visa and makes the process much easier and helps the chance for the traveler to apply for visa online in india.
We are here to make the Visa process a step easier for you with getting you done with the heavy documentation and application process with expert guidance.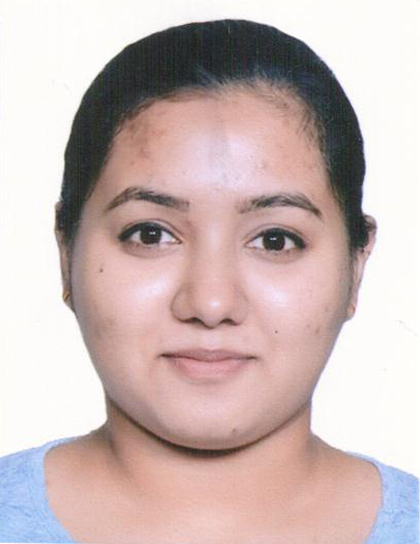 Akriti Gupta
I would like to thank Nixtourholidays Visa Services and the entire team, especially Ms. Ranjeeta Sarkar for helping me get my student visa. She was there for me through the entire process and was knowledgeable of everything. If I had any queries, She would always reply promptly, no matter how many times I called her. Thanks again Ranjeeta Madam, for helping me achieve my dreams.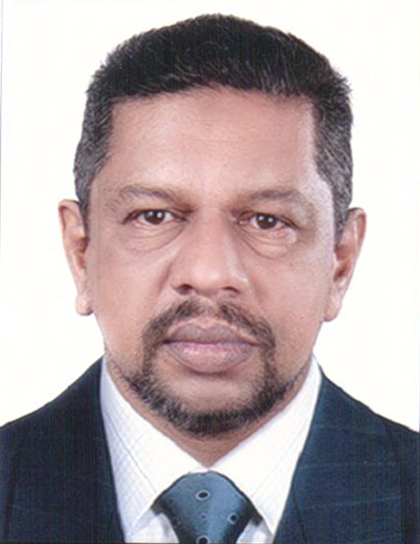 Mohommad Azam
I'd be happy to say that.It was really an exquisite experience for me, I must say. Without them got my back it'd be just a dream, can't thank them enough. Lastly, Thank you so much for being there all the time to get me through it. I owe you this.. Thank you Nixtourholidays Visa Services Team.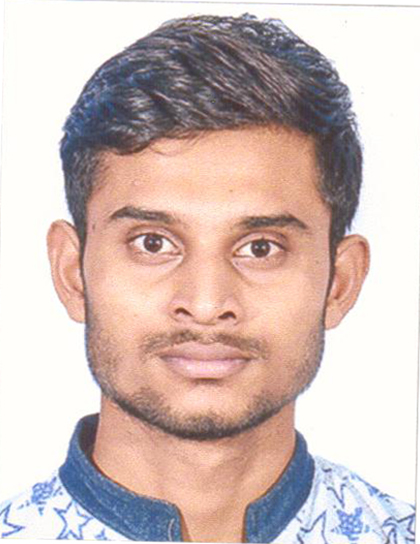 Provakar
Nixtourholidays Visa Services has a lot of information of each type of visa and for all countries. I booked ukraine visa online and I scarcely faced any hassle during the whole process. I would certainly recommend buying visa online from Nixtourholidays Visa Services.Thanks you so much Nixtourholidays Visa Services team.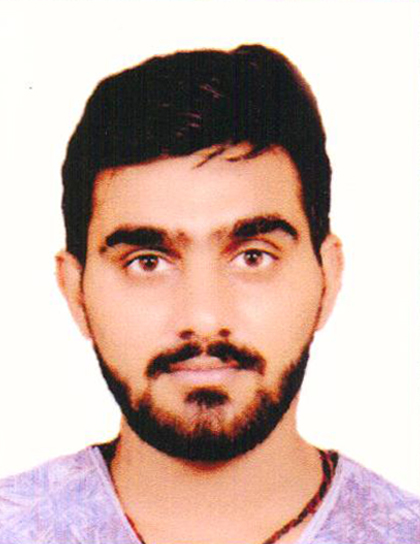 Vishal Thakur
Nixtourholidays Visa Services as I found this Visa Service Provider in kolkata is reliable. I read the review on internet and also saw the advertisements on facebook. Staff of Kolkata headquarter are good and the persons who involved in my visa application were good. Now I got my visa because of the efforts made by the Nixtourholidays Visa Services so I am very thankful for this company and recommend all my contacts.